Richard, with his former wife Bonnie, enjoyed a 20 year professional ballroom dance career, where they twice represented the United States at World championships and won a world title in Latin American dance in 1990.
They were featured dancers at the Viennese Opera Ball held annually at the Waldorf Astoria in New York City and principle dancers with the America Ballroom Theater where they performed for several years at the Joyce Theater in New York City, Sadler's Well in London, and at the Kennedy Center in Washington D.C.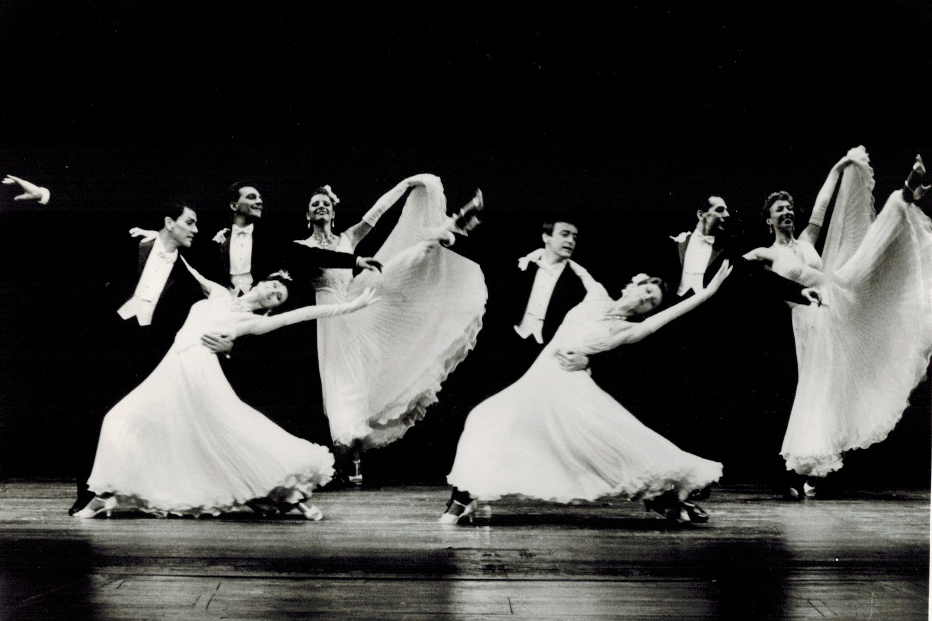 Today, Richard teaches at his home studio located in Columbus Circle as well providing traveling, in-home, teaching in the New York City area.
Additionally, he continues to enjoy social dancing throughout the city and is a guest teacher at many dance events in Argentine Tango.
---
Richard can be reached by phone at
(212) 581-2640
or via email at:
RichardAntonDiaz@gmail.com